Hello out there cyberfolks!
I am Shay. I am 34 years old, I have 4 children. I have been living in the Inland Empire region Southern California for the last 18 yrs.. I have found that as women age it becomes harder to regulate your weight without dieting or strenuous exercise. I have also found the cost of fitness equipment can be astronomical while the benefits are often not what we were seeking or not what was promised when we selected the fitness product.
There is however one inexpensive piece of fitness equipment that works your whole body, and helps you to build lean strong muscles, reduce or control your weight and figure. The great thing about this workout is that it never gets boring and you would have to work really hard at it for a long time before you feel like you have gotten all of the moves and benefits that there are out of the exercises.
The fitness equipment that I am talking about is an exotic or vertical fitness pole. They range in price from around $119 to $500+. For most home/non-professional users all that is required is a strong sturdy pole that is properly anchored so that it doesn't come down on you while you are using it. Most poles even include a basic instruction video so that you can get started on your fitness goals right away.
Pole dance for fitness improves core strength, works the whole body throughout your entire range of motion, builds strong lean muscle, and takes very little time to begin learning and earning the health benefits of a workout regimen. Pole dancing also builds confidence, poise, balance, and self esteem along with a great looking figure.
The following video is one of my most recent video that I have posted to my
www.Youtube.com
channel to show my progress since April 2009. You can visit my channel there to watch, rate, and follow my channel and videos by typing into your address bar.
www.youtube.com/synnisin
or you can go to the youtube site and then search by my username "synnisin". I hope you enjoy the video and thank you for your visit today to my website.
This video was shot and uploaded in August 09
This is my first video that I published on YouTube in April 2009
Social Networking
MyLot The site that pays you for putting in your 2 cents!FREE TO JOIN.FREE TO EARN.PAYING SITE.
myspace is great for social networking and for promoting yourself! Visit my myspace page here!
Associated Content & Helium
get paid to write communities
I am also a content article writer for the Helium.com and the Associated Content communities for freelance writing

(Content widget displayed here is from AC
Join



You can also find me on Helium.com

due to new rules the articles are not all the same!

Check out my content:
Join Helium- Where knowledge rules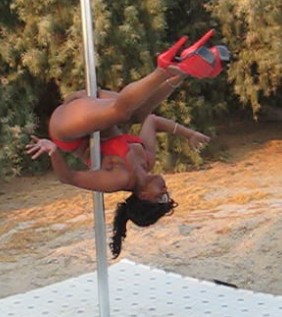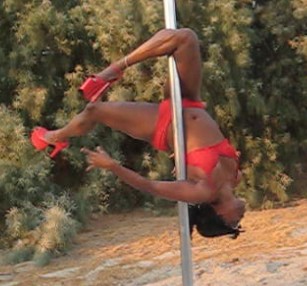 Split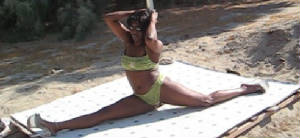 split
headstand1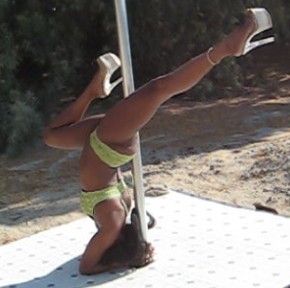 headstand1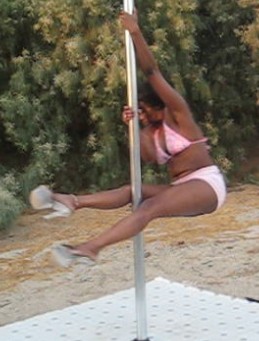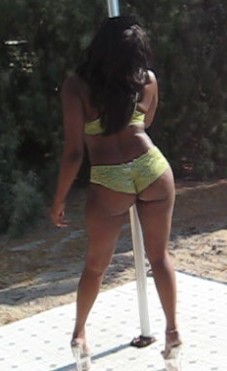 My pole sites
poles and accessories
My wix flash site
My thoughts.com blog
For more pole dance photos please see my photo gallery page. Located on this site
I am a published content producer for Associated Content, below are links to some of the articles I have written for AC about Pole dance for fitness.
These are videos of the best in the world. The 2009 World Champion Felix Cane and the Runner Up U.S.PDF Champion Jenyne Butterfly
In addition to owning my own business, and pole dancing,I am a distance education student with Axia College of the University of Phoenix online. I truly recommend that if you are going to go to college you take a look at FASTWEB they provide free access to thousands of collegiate scholarships for degree programs both on and offline.
Make money giving away free marketing and money making tips and tools!
Make money for referring members into free seminars and programs.